Sterke Nils Stein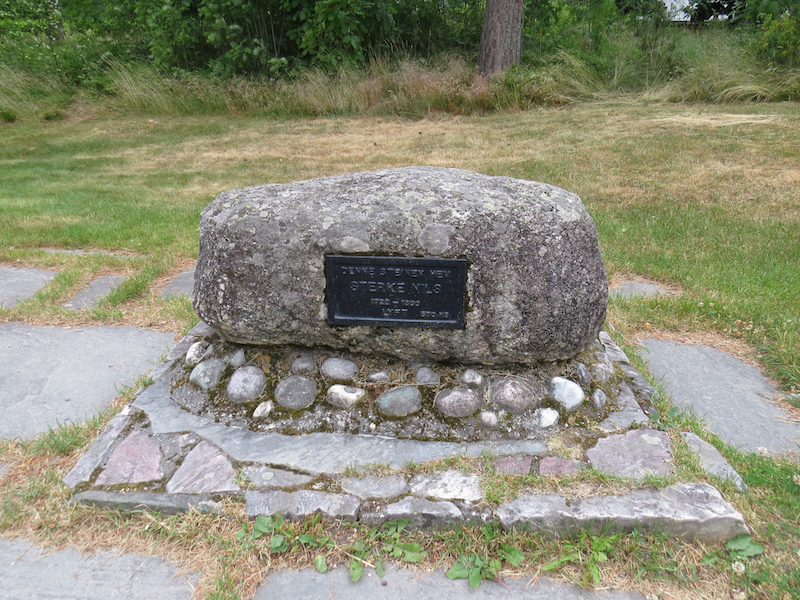 History
This stone was lifted by Nils Olavsson Langedal — best known as Sterke Nils (Strong Nils). Sterke Nils was known as the giant from Seljord who was fed Horse's milk as a child. He was described as 'horribly strong'.
Sterke Nils is known for a few different feats of strength, but he is said to have lifted this 570kg stone, which was named after him.
The famous Norwegian Strongman and weightlifter Torkel Ravndal attempted to lift this stone in 1973 in an attempt to recreate this feat of strength. He wrapped a chain around the stone, straddled it, and performed a strongman style hip-lift with the stone.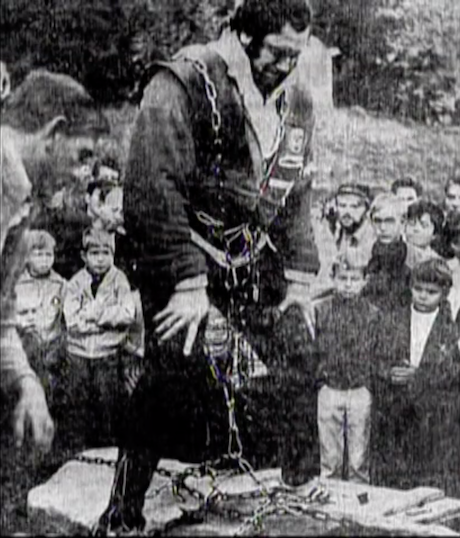 The plaque on the stone reads:
Denne steinen hev
Sterke Nils
1722 - 1800
Lyft 570kg
Translated:
This stone was raised
by Sterke Nils 1722-1800
Weighing 570kg
Location
The Sterke Nils Stein is located near a church in Seljord, Norway.
The precise location is on our map.
References
Sterke-Nils - wikipedia.org
Sterke-Nils - lokalhistoriewiki.no